MTHFRdoctors.com is an online resource for those searching for information about the MTHFR gene mutation and how it may affect their health.
We have created a channel to help the consumer learn about the MTHFR gene mutation, order tests, vitamins and supplements, skin care products, health coaching, and extract genetic reports from raw data from ancestry.com and 23andme.
Our guest writers are well-established health care experts in MTHFR and in their own areas of medicine. We have medical doctors, naturopaths, acupuncturists, chiropractors, nutritionists, and psychologists, each sharing their own knowledge and how MTHFR may affect a person's life. The articles offer tips and recommendations on health, wellness, and diet. We also have a section for delicious and healthy recipes.
Our laboratories are certified by the Clinical Laboratories Improvement Amendments (CLIA) and they perform the genetic tests under strict CLIA guidelines to ensure accuracy and reliability of results.
We have gathered MTHFR-related studies from well-known universities, research centers, and publications from around the world published through PubMed USA and Europe all in one place to make it easier for the reader to search for the relationship of any particular illness and MTHFR. To date we have over 12,000 studies in our database.
Below is a list of our contributing writers: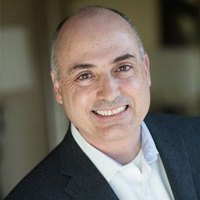 Ricardo Miranda is the CEO of MTHFRdoctors.com. He is a clinician and one of the top researchers in the field of MTHFR genetic mutation. With over 28 years of clinical experience, he is able to assess the direct link between MTHFR genetic mutations and health issues. He developed a unique approach combining Functional Medicine, Genetics, Epigenetics, Traditional Chinese Medicine, Acupuncture, Nutrition and Integrative Medicine diagnostics. He has done extensive research in the MTHFR area and with the understanding of multiple disciplines he has coached doctors from all over the country on how to treat patients with MTHFR mutations and methylation issues. He believes that educating and empowering people to take control of their own health is one of the most important gifts he can give to his patients. "The more knowledge people have, the better are the decisions they make about their own health." With a passion for helping people reverse their long lasting illnesses, Ricardo founded MTHFRdoctors.com. Today MTHFRdoctors.com is one of the leading websites in the field of MTHFR with the biggest research database on MTHFR related studies available.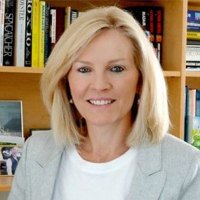 Carolyn Ledowsky is a naturopath, herbalist, and nutritionist who has special training in genetics from Duke University and the University of Maryland.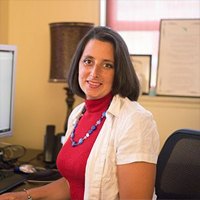 Kendra Becker is a doctor of naturopathy. She integrates naturopathy with homeopathic, naturopathic, herbal, and dietary treatments. Dr. Becker hosts a weekly television program called The Holistic Health Hour and is the author of A Delicious Way to Heal the Gut.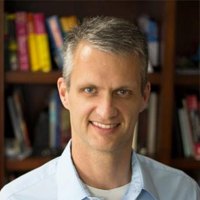 Eric Potter specializes in internal medicine and pediatrics. He also incorporates functional medicine, epigenetics, and MTHFR into his practice.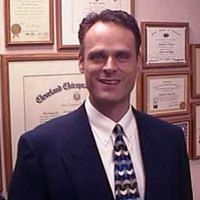 Greg Celaya is a committed and dedicated health care practitioner of 30+ years who believes wholeheartedly that if given the right tools, the body itself will become a master healer. In addition to his Doctor of Chiropractic, he holds a Master of Science in human nutrition. He is a Certified Nutritional Specialist (CNS), a Diplomate of the American Clinical Board of Nutrition (DACBN), and is certified by the International Society of Sports Nutrition (CISSN). He has extensive training in functional medicine, biocellular nutrition, and cellular detoxification. His own personal struggle with Grave's disease catapulted him onto a course of intense research regarding ultimate health.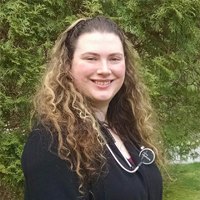 Mara Davidson is a naturopathic physician who utilizes a combination of nutritional medicine, vitamin and mineral supplements, botanical medicine, mind-body medicine, and hydrotherapy. She is also trained in conventional pharmaceuticals and therapies.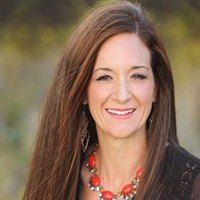 Michelle Newton BSN, RN, M.S.N, FNP-c
Michelle Newton has extensive postgraduate study of holistic health, and continued academic pursuits of integrative medicine, functional medicine, Eastern medicine, electrical healing, homeopathy, and sports medicine.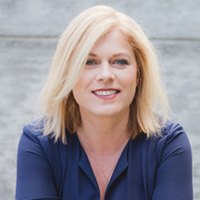 Vonda Schaefer has a master's degree in clinical psychology from Antioch University, her bachelor's degree in nutrition from California State University-Long Beach, as well as certification in neuronutrient therapy from Recovery Systems Clinic in San Francisco. She is the author of Careers in Counseling Youth: 101 Questions Answered, has worked as a clinical supervisor for Family Service Agency, and has taught college-level classes.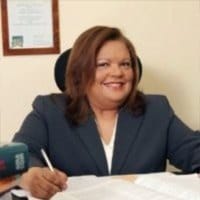 Vanessa Gourdine, PsyD, APN-C, CFMP
Vanessa Gourdine is the director of FxMed Centers with multiple locations in Northern New Jersey. The centers provide a team of specialists in functional medicine, psychology, psychiatry, nutrition, and mind-body balance.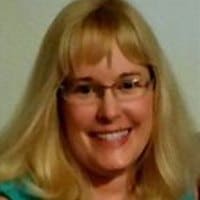 Diane Keddy is a clinical nutritionist and registered dietitian specializing in nutrigenomics.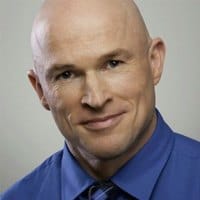 Sandy Rideout is a nutritionist and a methylation expert.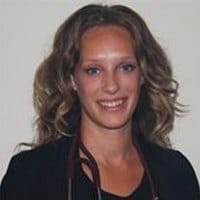 Taylor Bean is a naturopathic doctor who incorporates nutrition, homeopathy, functional testing, and more in her practice. She has offices in Singapore and Maple Ridge, BC, Canada.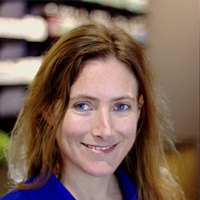 Elizma Lambert is a registered naturopath and homeopath. Her postgraduate education includes certification as a Gut and Psychology Syndrome (GAPS) practitioner, Medical Academy of Pediatric Special Needs (MAPS), and MINDD (metabolic, immunologic, neurological, digestive, and developmental conditions that often affect the mind).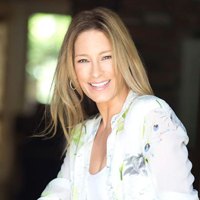 Sonia Marie is a holistic nutrition coach and chef. She recognizes that each person has unique food and lifestyle needs, and she incorporates this concept of bio-individuality in her practice. One person's food is another person's poison, and that is why fad diets tend to fail in the long run.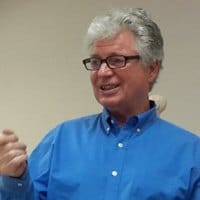 Bernard Straile is a chiropractor, author, and software developer. He received training in genetics at University of Konstanz, Germany. Dr. Straile developed the SHOW Method, an epigenetic healing technique employing the IMAET System, and a quantum biofeedback device.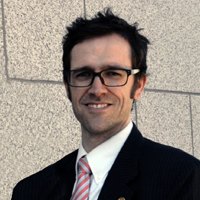 Noah Edvalson is an integrative medicine practitioner trained in chiropractic, naturopathy, functional medicine, acupuncture, oxidative therapies, German biological medicine, and more.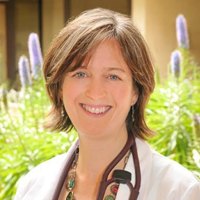 Shannyn Fowl is a doctor of naturopathy.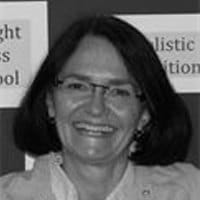 Pamela Zinn has a master's degree in holistic nutrition and specializes in genetic nutrition.