Analysis of 23andme and Ancestry results
Interpretation of raw data from Ancestry.com and 23andme.com. You will need your raw data when purchasing these reports. Don't know how to download your raw data? Click here for some help.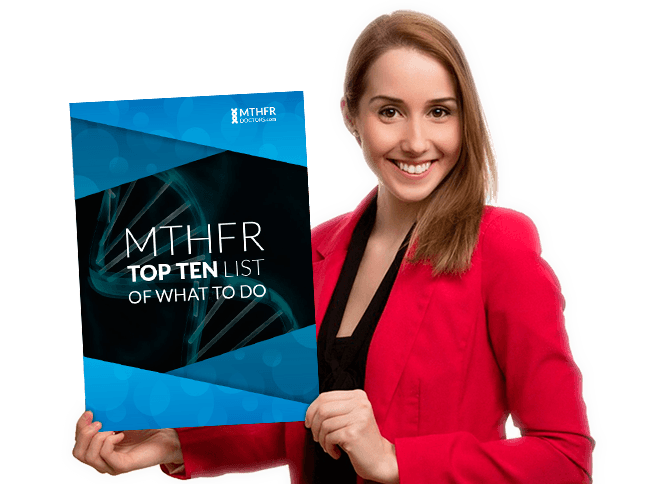 Download our Ebook
MTHFR is a very important gene and its mutations may affect your health in many different ways. We gathered a list of 10 important steps to help you learn what to do.